What is Mindful Meditation?
Mindfulness is being aware of what is happening inside and outside of us at each moment.  We often find that we are rushing around through our lives without actually really being aware of what is happening.  Our thoughts seem to drive us and we aren't aware of our bodies or surroundings.
Mindfulness teaches us to come back to the present moment through our senses:
Touch
Smell
Sight
Taste
Sound
Take for example feeling your feet on the floor as you are walking or listening to the sounds around you while waiting for the bus. We can train ourselves to practise mindfulness to help us clearly see ourselves in the present moment, noticing signs of stress or anxiety. It can also bring us a greater sense of well-being and clarity about who we are and what we are doing in our lives.
We can also extend mindfulness to a meditative exercise once or twice a day at regular times for a deepened experience of the technique described above. This has the accumulative effect of enabling us to 'stop' and link in with ourselves and the present moment during the day much more frequently and more deeply. Research has found many benefits to people from meditation – here are some of the benefits:
reducing stress and negative thoughts,
reduces blood pressure,
reduces the feeling of loneliness,
improves the sense of self-contentment,
improves sleep quality enabling us to manage chronic pain.
Where will my sessions take place?
Mindful meditation sessions can take place at a mutually convenient place such as online, at the coach's home or yours, in a quiet open public space such as a park for a 'walk and talk' session.
How much will it cost?
Mindful meditation can be received as a single session, or as a block of sessions dependant on your needs:
FREE 30 MINUTE INITIAL CONSULTATION.
60 Minute Online Session – £45.00
60 Minute Call Out Session – £65.00
A Course of 5 Online Sessions – £180.00
A Course of 5 Call Out Sessions – £260.00
A course of sessions is valid for a period of 12 months from the date it is attained.
How do I book a session?
A free 30 minute free consultation is provided on your initial appointment. Please contact us on 02380 330 283, or email Claire directly at claire@endulgetherapy.qproduction.co.uk to book an appointment.
Please feel free to use the booking form below to book an appointment: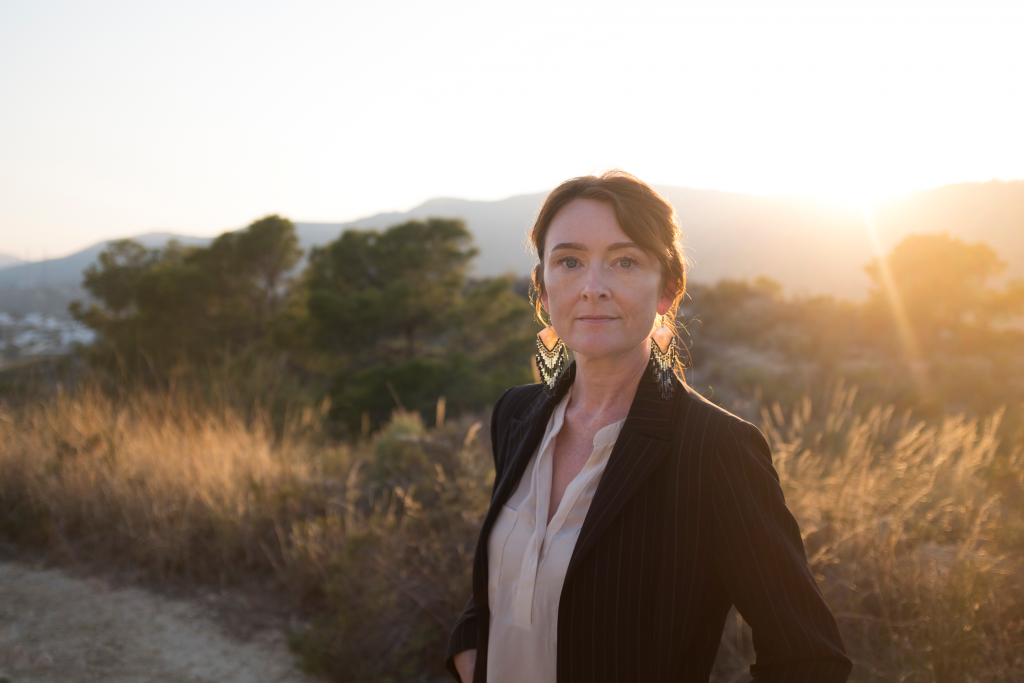 Claire McAllister
Life Coach / Teacher
Claire McAllister is a member of the Association for Coaching and has worked as a person-centred counsellor and Life Coach for six years. Her approach and style helps her clients tap into their own resources to improve themselves and their lives.
Endulge Therapy